Are you ready for some delicious and simple recipes inspired by the four seasons and our beautiful Great Lakes?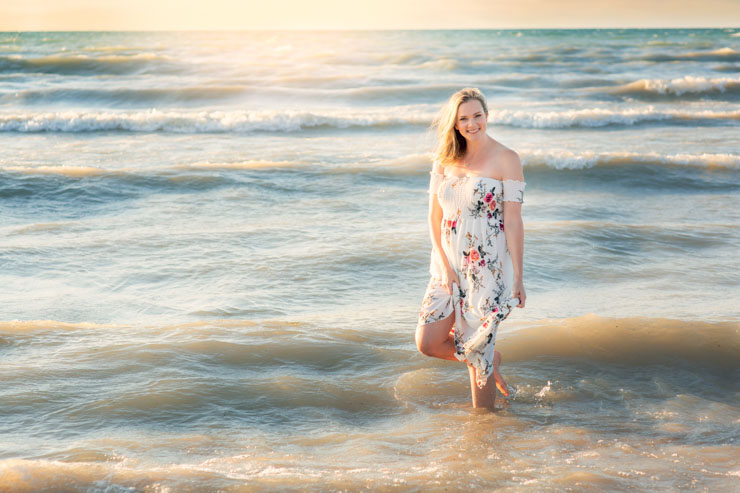 Hi, I'm Karen. I am so blessed to live on the shores of Lake Michigan. I live in the heart of a major agricultural area, tucked right off the coastline and have become so passionate about eating simply, seasonally and locally.
Here you are going to find tasty, produce-driven recipes that will have you excited about all four seasons. Things like:
Monthly Seasonal Produce Guides
Meal Plans
Some tried and true family favorite recipes and Classics with a seasonal twist
Kid friendly recipes plated in fun ways so kids will be excited to find their next favorite fruit or vegetable!
Let me help keep you inspired in the kitchen!
As a food photographer and recipe developer, I know my way around the kitchen! My family is blessed to have generations of very talented cooks, and I learned from the absolute best ... my mom. I started cooking at a young age, helping cook for my family of 7 and now cook for my own family of 6. Over the years, I have learned the tips and tricks to selecting the FRESHEST produce and meats and how to prepare them in a simple way to let their natural flavors shine.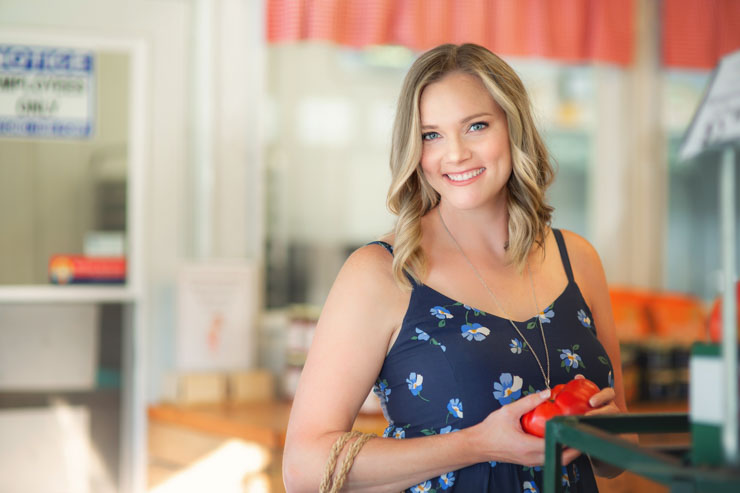 As a mother of four, I am passionate about bringing families together for mealtime. It is my goal to provide recipes and images that inspire you to try something new in the kitchen.
10 Fun Foodie Facts
Favorite Fruit: Pineapple! Close second (and third...and fourth) are perfectly ripe Red Haven peaches, BlueCrop Blueberries and Michigan Pinks straight off the vine from Stover's Farm Market.
Favorite Vegetable: I love fresh Campari tomatoes fresh off the vine and ripe from the sun!
Favorite Breakfast: Eggs Benedict
Favorite Meals: My mom's spaghetti, my husband's grilled steak and sushi!
Favorite Dessert: Creme Brulee
Favorite Restaurant: I love Japanese Steakhouses! I live in a small town, so I have to travel to get to one but its ALWAYS worth it!
Favorite Candy: I have a slight obsession with Reese's - my favorite ones are the holiday shapes such as the hearts on Valentines Day or the eggs on Easter.
I have a vivid memory of taking my mom's camera when I was little and wasting an entire roll of film on some chocolate cupcakes. Pretty sure it did it again, a few years later with a disposable camera. And again... and again....
I used to have a cooking show with my best friend. We used my mom's camcorder propped on the counter and filmed several episodes of ourselves cooking and hosting a show with southern accents.
My favorite recipe on my blog are: Beef Wellington - wait until you can get high quality beef tenderloin and cook exactly to medium rare temp!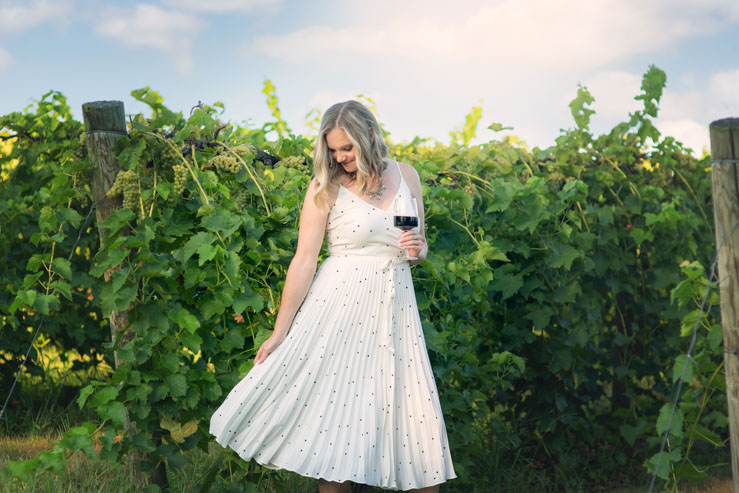 Another Fun Fact: I have my Introductory Certificate through the Court of Master Sommeliers! I love cooking with wine and putting together the perfect pairing for special occasions. The entire experience of preparing for and taking the exam made me a better cook. I learned a lot about complimentary flavor profiles, balancing acidity and sweetness and food/wine paring.
Working With Bloggers
I offer many services to bloggers including recipe development, photography services and cookbook consulting. I would love to talk to you more about how I can help!
Update Feb 23': I am currently booked out for blogging clients - but have openings on my wait list and also have content available on my instant download content store. Email me at [email protected] for more information.
Working with Brands
Thanks for checking out Fresh Coast Eats! I am so glad you are here and can't wait to hear how I can help your brand.
I offer (but not limited to)
Recipe Development
Food Photography
Sponsored Posts with strong SEO
Recipe Videos
Social Media Posts
Just a few of the most recent companies I have worked with:
Sugar in the Raw
Knorr
Tyson
Fleischmann's
Provita
Vital Proteins
Argo
When working with brands, it is important to me to create captivating images that tell a story. I would love to help you tell yours! Please email me at [email protected] to discuss how I can help you.
Thank you so much for stopping by!